Mustard
Case story: Food manufacturer
Application:                        Transfer of water based mustard suspension
 Pump:                                 Realax RP 32
Hose material:                    NBR
Speed:                                 12 – 40 rpm
Pressure:                             6 – 10 bar
Temperature:                     25 oC
Viscosity:                             5 – 100cP
Abrasive/solids:                  Mustard seeds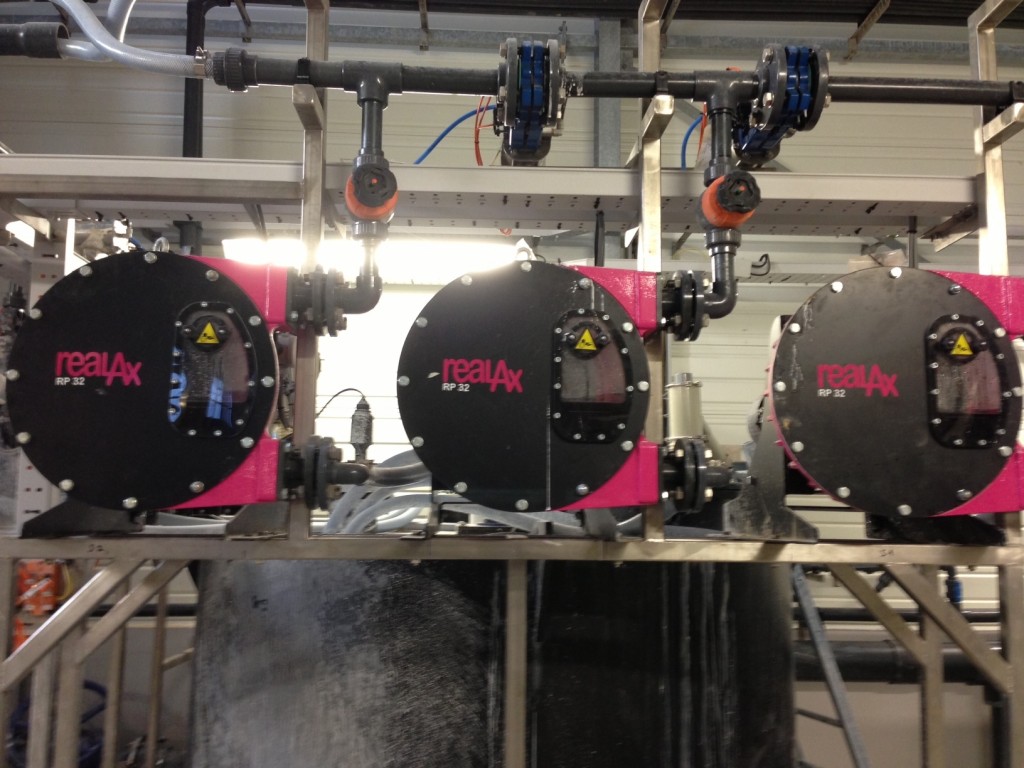 The seven-model RP Series is very much the work-horse of the realax range, being a shoe compression pump operating at pressures up to 15 bar and capacity rates of between 0.3l/rev and 20l/rev.
For more information about the peristaltic pump, see how they work and for specifications about the RP series, click here.
Do you want to know more about specific applications for this type of media, please contact your local realax expert, here.